UNINTERRUPTED SERVICE AT PRICES YOU WILL LOVE!
Tired of irregular and low speed internet that hinders you work? 
Tachyon broadband is here to provide a hassle free, customer oriented service, bound to serve the best of customer's interests. Tachyon Broadband assures you that our plans have been tailored to suit the needs of customers, with the weaving of a comprehensive model with cutting edge technology and an empowered team to cater the growing internet needs in the city of Lucknow.
With Tachyon's unique features like Fiber to home technology, you will be the recipient of 20-100 times faster connectivity! This is the same technology enjoyed by leading industries in India and abroad alike! And now, thanks to Tachyon's innovative research team, it's possible for you to enjoy the privilege!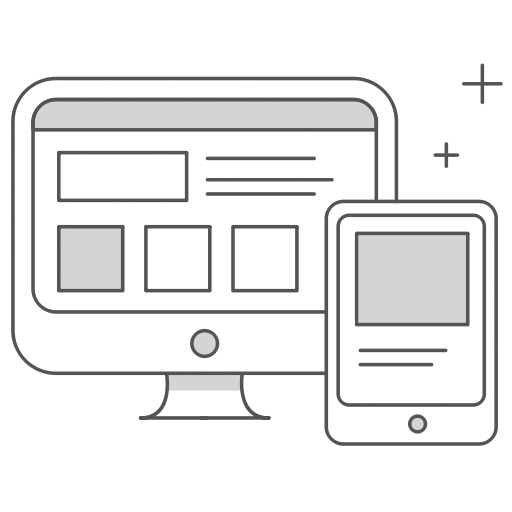 Home Broadband
Upto 100 Mbps high speed broadband with dedicated fiber connectivity, reliable support and unlimited data

Lease Line
Comprehensive end to end internet solutions for restaurants, hotels, digital agencies, small and medium business, offices etc.
fall in love with our features

Unlimited Data
We bring unbeatable broadband plans at your doorstep with upto 100 Mbps speed with unlimited download as well as upload data

Gateway Redundancy
We are connected to the cloud network through various upstream providers to ensure internet gateway redundancy and low latency

Unmatched Support
Our competent support staff ensures that all customer queries are entertained and dealt promptly up to the satisfaction of our customers

Flexible Payments
Make payments easily through cash, cheque with our pick up facility or your debit/credit card through our online payment portal

FTTH technology
Our fiber to the home (FTTH) technology and judicial load balancing mode ensures high performance with dedicated bandwidth and coverage at a low cost

Uninterupted Service
Enjoy unbeatable internet service with our Gigabit Passive Optical Network (GPON) based fiber to the home or fiber to the premises technology